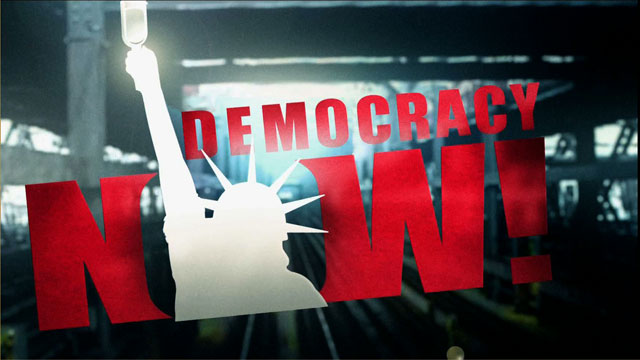 Media Options
Federal authorities said yesterday that 26 more U.S. traffic deaths–for a total of 88–are under investigation in connection with recalled Firestone tires.
The National Highway Traffic Safety Administration has received more than 1,400 complaints, including reports of the 88 deaths and more than 250 injuries, since opening its investigation into Firestone tires that reportedly lose their tread, sometimes while traveling at highway speeds.
Guest:
Ralph Hoar, Director of Safetyforum.com. He has been a consultant to the National Highway Traffic Safety Administration, the National Transportation Safety Board, the Federal Highway Administration, the U.S. Congress' Office of Technology Assessment and the National Bureau of Standards.
Related Link:
---