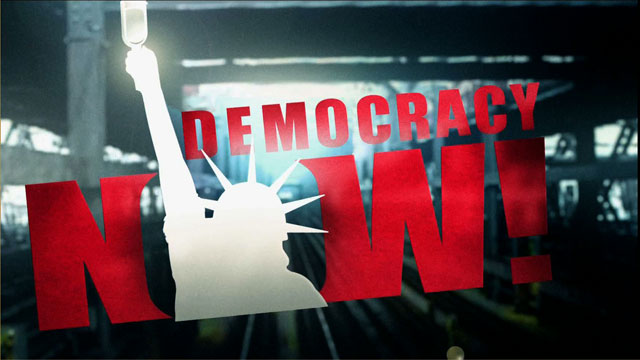 Media Options
In Yugoslavia there is less than a week to go before voters head to the polls in the first nationwide elections since NATO's bombing ended just over a year ago. There is a lot at stake in these elections, most notably the presidency. President Slobodan Milosevic is facing a strong challenge from opposition candidate Voijslav Kostunica. The latest polls show him leading the Yugoslav president by a six point margin. More than four million of the nearly eight million eligible voters are expected to cast their ballots this weekend.
The pro-west government of Yugoslavia's junior republic Montenegro is boycotting the federal elections; a move many analysts say will hand Milosevic a significant number of seats in the federal parliament.
According to a new amendment to the Yugoslav constitution passed by the Milosevic government, it is not necessary for more than half of the eligible voters to participate in the elections. The candidate who wins more than half the votes cast is the president. If no one candidate wins that majority, there will be a second round run-off between the two leading candidates.
This is the first time in Yugoslavia that the president is to be elected by direct ballot. The new amendment also states that the elected president's term in office will end only in the event of death, resignation or removal from office.
We understand that many foreign journalists are being denied visas to cover the elections, but Democracy Now! correspondent Jeremy Scahill is in the Yugoslav capital Belgrade. From there he files this report.
Guest:
Jeremy Scahill, Democracy Now! correspondent.
---