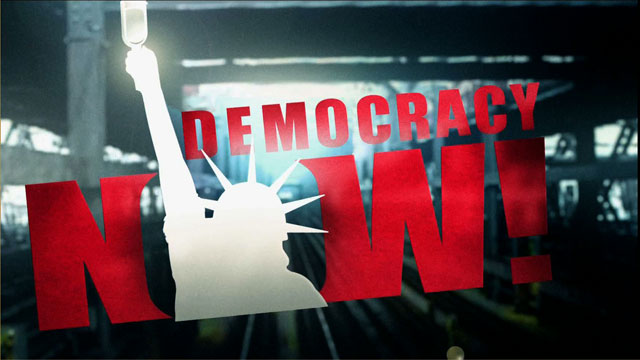 Media Options
We go to Belgrade now where Yugoslavian Federal Election Commission has still not released the official results of Sunday's presidential election. Both the ruling coalition and the opposition continue to claim victory in the election. The lack of results heightens fears that incumbent President Slobodan Milosovic is trying to overturn what appears to be an overwhelming opposition victory.
Guests:
Jeremy Scahill, Democracy Now! correspondent.
Novak Gaijic, an anti-government activist and a political scientist in Yugoslavia.
---