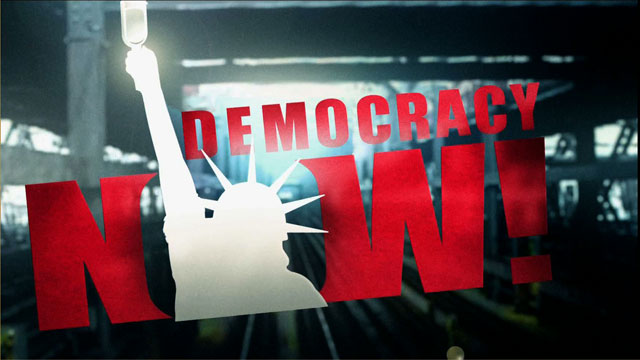 Media Options
More world leaders are gathered this week in New York at the UN Millennium summit than at any time in history, with the broad goal of recommitting to the UN's ideals, the most important being "to save succeeding generations from the scourge of war." Today the 15 Security Council members are holding a summit within the summit to agree on broad peacekeeping principles. They also promise to consider recommendations in a recent UN commissioned report calling for reform to organize operations quickly.
Support for improvement of peacekeeping operations is high, in light of the laundry list of failed operations in recent years. Both Clinton and British Prime Minister Tony Blair advocated a bolstering of the Peacekeeping operations on the opening day of the summit. But the resolution to be adopted by the Security Council is short on specifics, the US owes the UN $1.7 billion, mostly for peacekeeping operations, and western countries in general are the least willing countries to provide troops and support when they're needed.
Guests:
Farhon Hacke, United Nations Spokesperson.
Mihn Vo, United Nations Reporter for the Christian Science Monitor.
---