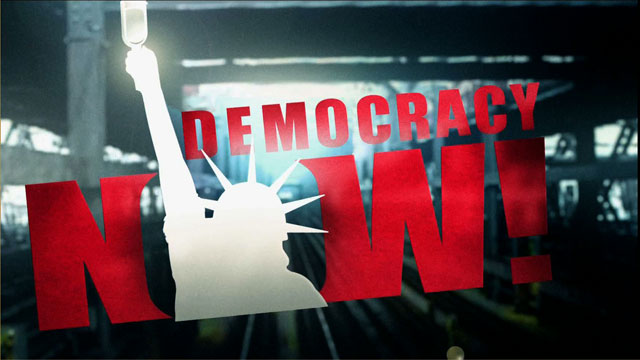 Media Options
As hundreds of thousands of people around the country prepare to protest the inauguration of George W. Bush, law enforcement officials are also getting ready.
The U.S. Secret Service says its agents will work with an army of local and federal law enforcement officers brought in from across the region. Secret Service agents have been checking manholes and staking out rooftops for their sharpshooters. U.S. Park Police are readying helicopters and horses, the FBI has put members of its swift-response hostage rescue team on alert, and the federal Bureau of Alcohol, Tobacco and Firearms is readying bomb-sniffing dogs.
By Jan. 20, about 1,500 D.C. police officers will have taken a refresher course on crowd control. And information gathering is in full swing: D.C. police have been quietly infiltrating organizational groups and reportedly following organizers.
Protesters say that police security measures, including blocking access to much of the inaugural area, will significantly infringe on first amendment-protected rights and chill protest and even attendance at the Inauguration. They also charge that police also following a pattern, begun in the demonstrations against the IMF-World Bank, of issuing sensationalist warnings of violence despite insistence by the protest organizers that the protests will be peaceful and not aimed at shutting down the Inauguration.
Guests:
Mara Verheyden-Hilliard, Attorney with Partnership for Civil Justice. Call: 202-530-5630.
Larry Holmes, International Action Center. Call: 212-633-6646.
Liz Butler, Coastal Rainforest Coalition, Corporate Campaigns
Related links:
---