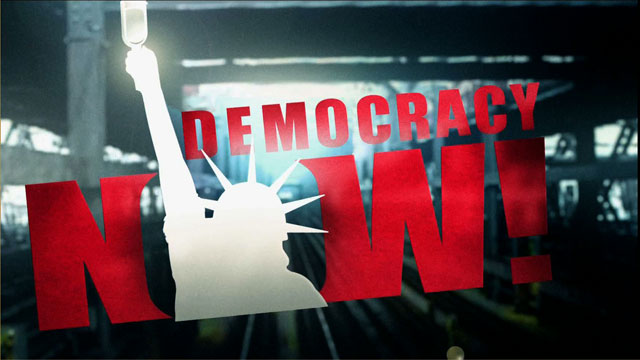 Media Options
On Tuesday, a band of masked gunmen opened fire on a convoy of aid vehicles in Chechnya. The group kidnapped KennyGluck, an American who works for Medecins Sans Frontieres, Doctors Without Borders. Another car, carrying JonathanLittle of Action Contre La Faim (Action Against Hunger), managed to smash its way through the ambush, although Littelwas lightly wounded.
Russian officials accused Gluck of entering Chechnya without proper authorization, a charge that Doctors WithoutBorders strongly rejects.
Yesterday, Doctors Without Borders, the United Nations and several other aid agencies announced that they weresuspending operations in Chechnya.
Russia launched a new military assault on Chechnya in October 1999. In recent years Chechnya has seen a spate ofkidnaping, including the beheadings of four employees of a British telecommunications company. Gluck was based in theneighboring Russian republic of Ingushetia, but traveled regularly into Chechnya to distribute medical supplies.
Guest:
Joelle Tanguey, Executive Director Doctors Without Borders, USA.
Related link:
---