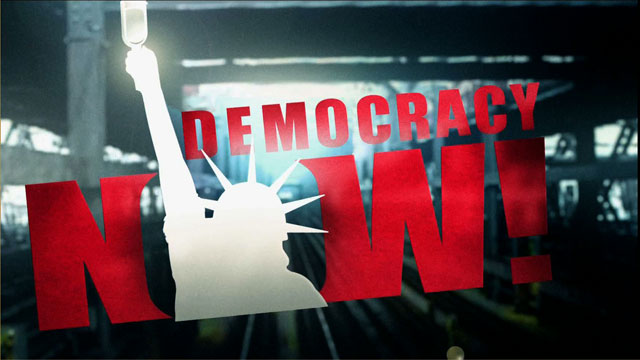 Media Options
Lawyers for death-row inmate Ronnie Chandler filed a last minute petition for clemency yesterday.
Chandler, a 48-year-old former marijuana grower from Alabama, was sentenced to death in 1991 on murder and drugconspiracy charges. The conviction rests almost entirely on the word of a single witness, Charles Ray Jarrell Sr.,who told a jury that Chandler had offered him $500 to kill Martin Shuler. But after the conviction, Jarrell admittedhe was lying.
If clemency is denied, Chandler could become the first person executed under federal law since 1963.
Guest:
Jack Martin, attorney for Ronnie Chandler
---