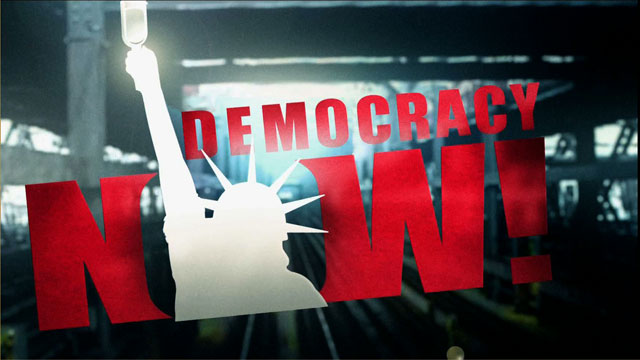 Media Options
As hearings on the nomination of conservative John Ashcroft for attorney general continue today, the media are alreadypredicting his confirmation. Nonetheless, the former senator from Missouri is expected to undergo another day ofintense questioning.
Yesterday, momentarily alarming some of his supporters, Ashcroft told the Senate Judiciary committee that, ifconfirmed as attorney general, he would not seek any opportunities to challenge the Supreme Court's ruling upholdingabortion rights.
The majority of the hearing focused on Ashcroft's stand on racial equality. When asked to do so by Senate Democrats,Ashcroft declined to criticize directly the neo-Confederate magazine Southern Partisan that publishedstatements supporting Robert E. Lee and ran ads praising the assassination of Abraham Lincoln. Ashcroft gave aninterview to the white supremacist magazine.
Ashcroft also refused to rule out future speaking engagements at Bob Jones University which barred interracial dating.Ashcroft gave the 1999 commencement address at the South Carolina College.
Tape:
Confirmation hearings on John Ashcroft.
---