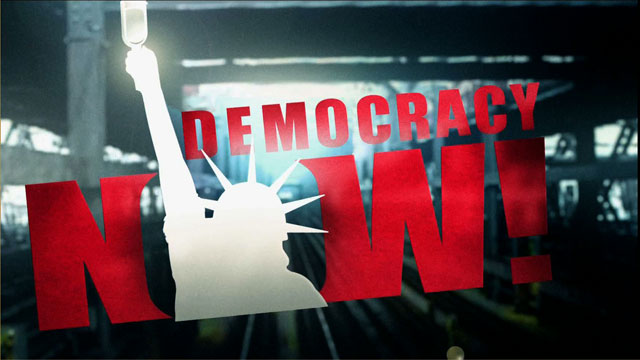 Media Options
The nomination of Mel Martinez, a little-known Florida official, for Secretary of Housing and Urban Development issailing through the Senate. Martinez is an ally of Bush's brother, Florida Gov. Jeb Bush, and co-chair of George W.Bush's presidential campaign in Florida.
Although Martinez promised to address a shortage of low-income housing, one issue is already rallying people acrossthe country. People living in public housing are facing the implementation of a 1998 federal public housing law theQuality Housing Act that requires them to put in eight hours each month for community service, or face eviction.
The law applies to a half million public housing tenants around the country. Yet it has gotten almost no mediaattention, and most tenants are not aware of it.
Opponents see the work requirement as a version of welfare reform, only worse. Public housing tenants, they note,unlike welfare recipients, already pay rent to the government for their apartments, and many, except for the poorestones, also pay taxes.
Guests:
Vic Bach, Senior Housing Policy Analyst at Community Service Society.
Ethel Velez, tenant association president at Johnson Housing in East Harlem.
Othello W. Poulard, Senior Officer, Center for Community Change; organizer.
Related links:
---