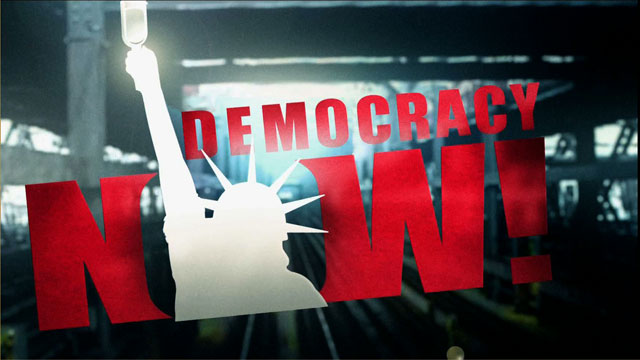 Media Options
In a down-to-the-wire decision, President Clinton authorized the signature of a treaty to create a permanent war crimes court on New Year's Eve, the last day possible. The tribunal would be the world's first permanent institution created specifically to try people charged with war crimes, genocide and crimes against humanity.
However, the move was largely symbolic, because any attempt to ratify the treaty will face fierce opposition from conservatives led by Senator Jesse Helmes, chairman of the Senate Foreign Relations Committee. Helms has pledged to give top priority during the congressional session starting next week to passage of a bill that would bar US cooperation with any such international tribunal.
Also, efforts to bring General Augusto Pinochet to trial suffered a serious blow last week when the Chilean Supreme Court blocked an interrogation of the former dictator that was expected to lead to his renewed indictment on homicide and kidnapping charges. The court ruled that the questioning, can only take place after Pinochet has been examined by neurologists and psychiatrists to determine his fitness to face trial.
Guest:
Reed Brody, Advocacy Director, Human Rights Watch.
Related link:
---