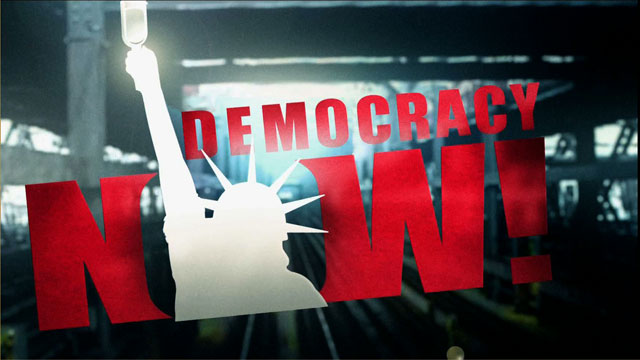 Media Options
The death toll from Friday's earthquake in India is at tens of thousands and mounting. It is too early to determinethe extent that corruption, substandard housing and lack of official planning played in inflating the death toll. Butin the quake that hit El Salvador two weeks ago, the role of the government in exacerbating the disaster has becomeclear.
"Thousands of those who died … were not killed by an act of God–they were killed by acts of humankind, " wroteDaniel Faber and Jacob Goldstein. "A long history of development built on economic inequalities and disregard forlocal ecosystems had created a landscape on the brink of disaster."
The writers were referring to Hurricane Mitch which ravaged Central America in 1998, but the same dynamic was in playduring the recent earthquake that devastated El Salvador and parts of Guatemala.
From the Florida Keys, to the flood plains of Bangladesh; from the coast of Venezuela, to the mountainsidedevelopments in Central America, intense construction in known risk areas, sometimes coupled with heavydeforestation, make disaster inevitable.
And as in the Salvadoran earthquake, corruption is an important culprit in the human suffering. Since 1994, oneSalvadoran environmental group, the Center for Appropriate Technology, had filed numerous cases before many differentgovernmental entities to stop the deforestation and construction of homes on one of the areas worst hit by theearthquake. Ricardo Navaro, the head of that organization is with us from San Salvador and Daniel Faber joins us fromMassachusetts.
Guests:
Ricardo Navarro, director of Center for Appropriate Technology and chair of Friends of the EarthInternational.
Daniel Faber
---