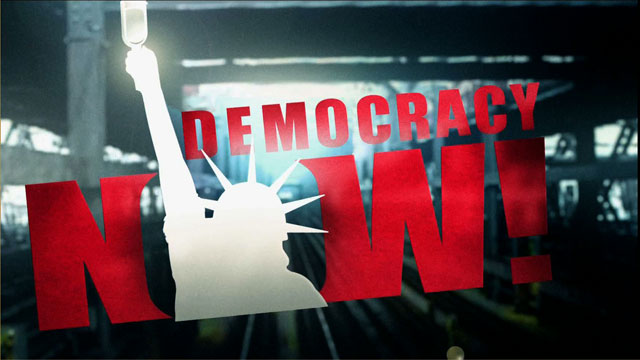 Media Options
Some doctors swear by Cytotec, convinced that the widely used drug safely and effectively induces labor in overdue pregnancy. Other physicians warn that Cytotec — which is actually approved only for treating peptic ulcers — endangers the health and life of the mother and fetus when given to hasten delivery.
In this month's Mother Jones, David Goodman cites an FDA report detailing 30 cases of uterine rupture associated with Cytotec, including 8 cases in which the fetus died in utero. The deaths resulting from this "off-label" use have sparked several lawsuits, including two in Oregon, and others in Texas and Connecticut.
After being named as a defendant in a Portland, Oregon, suit, the drug's manufacturer, G.D. Searle Corporation, sent a letter to 200,000 health care providers warning them that "Cytotec administration by any route is contraindicated in women who are pregnant." The letter warned that the drug "can cause abortion and has resulted in uterine rupture, hysterectomy, and the death of mothers and infants."
David Goodman, the author of ??Forced Labor joins us along with two doctors who take strongly opposing views on the safety of Cytotec.
Guests:
David Goodman, a Vermont based freelance journalist.
Dr. Marsden Wagner, a physician and a neonatologist, with added postgraduate training in reproductive science.
Dr. Luis Sanchez- Ramos, director of Obstetric Research at the University of Florida in Jacksonville, is an obstetrician gynecologist with sub-specialty training in maternal fetal medicine. He did the original research on Cytotec.
---