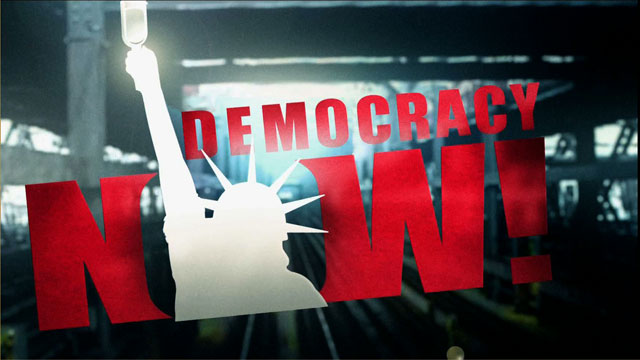 Media Options
High level NATO officials will meet on Tuesday in Brussels to discuss a spate of deaths, possibly linked to depleted uranium ammunition used by US pilots in the Balkans.
Italy's military prosecutor, Antonio Intelisano, is examining five deaths that some scientists link to the ammunition used during the bombing of Bosnia and Kosovo. Another Czech soldier who served in Kosovo died recently of leukemia.
Alarm increased about a "Balkans syndrome" after the recent U.S. admission that it used tons of depleted uranium rounds in Bosnia, as well as in Kosovo. Now, Spain, Portugal, France, Finland, Turkey, Belgium, and the Netherlands are ordering health checks on their soldiers for traces of radioactivity.
The U.S. and Britain are maintaining NATO's official line that DU is safe. But an association of families that represents the dead Italian soldiers released a NATO document that was never distributed to troops. It warned that "Inhalation of insoluble particles of depleted uranium has been associated with long-term health effects including cancers and birth defects."
Depleted uranium, or DU, is an extremely dense metal used to coat bullets and projectiles to make better them able to pierce armor. On impact, the DU burns and vaporizes, releasing radioactive and toxic particles. It has been implicated as a factor in Gulf War Syndrome and in an increased cancer rate in Iraq where the U.S. also used tons of the armor piercing projectiles.
From Geneva is the reporter who broke important aspects of the story for German media.
Guest:
Andreas Zumach, United Nations Correspondent for German newspapers and radio.
---