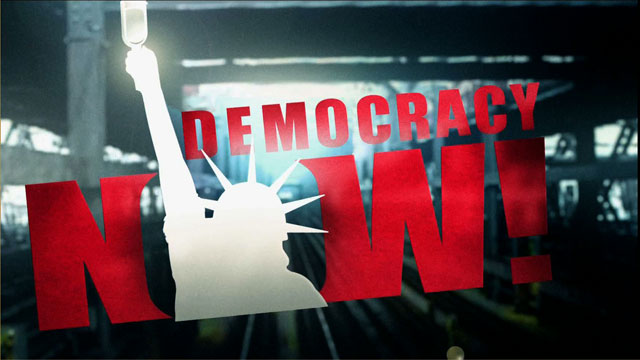 Media Options
This week, New York's Republican Governor George Pataki called for the easing of New York's Rockefeller drug laws.The laws, enacted under Gov. Nelson Rockefeller in the 1970s, are among the harshest in the nation and can bringmandatory life sentences for possession of small amounts of illicit drugs.
Meanwhile, White House drug czar General Barry McCaffrey issued his final report yesterday.
Despite calling for continued prevention, education and treatment, McCaffrey stressed the need for President-selectGeorge W. Bush to maintain the war on drugs. McCaffrey helped develop the $1.3 billion aid package for the Colombianmilitary to fight left-wing insurgents under cover of a regional drug war.
Guests:
Jan Warren, former inmate of 12 years, released on clemency January 2000; former president of the onlyprison chapter of the National Organization of Women.
Randy Credico, William Moses Kunstler Fund for Racial Justice.
Kevin Zeese, President, Common Sense for Drug Policy.
---