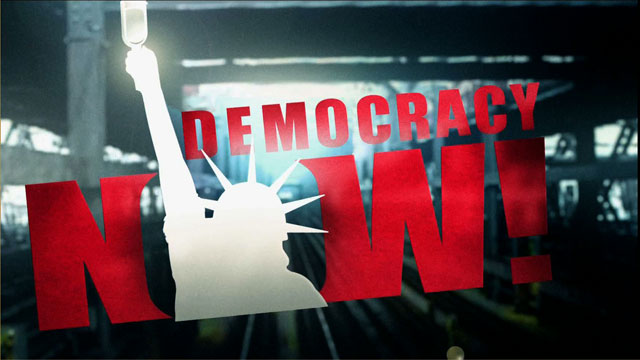 Media Options
Activist groups have been meeting in Washington and around the country to strategize about how to defeat the nomination of John Ashcroft for Attorney General. The nomination of the arch-conservative has mobilized supporters and opponents alike.
Ashcroft wins high marks with Christian Conservatives. A new group called the Issues Management Center, with $5 million in financing from conservative donors, is planning radio advertisements supporting the nominee. As a senator, Ashcroft was the leading recipient of campaign contributions from clergy and religious organizations, according to a the Center for Responsive Politics.
Ashcroft, who bases many of his positions in the Bible, wrote, "It is against my religion to impose religion on people." But he added, "I also believe that I need to invite God's presence into whatever I'm doing, including the world of politics."
Activist groups are also rallying. Civil rights groups are mobilizing against Ashcroft, who last year helped scuttle the nomination of a black Missouri Supreme Court judge, Ronnie White, to the federal bench. Ashcroft also has criticized desegregation lawsuits in Kansas City, Mo., and St. Louis.
Pro-choice advocates worry that Ashcroft, an abortion rights opponent, would be weak in enforcing federal laws banning violence against abortion clinics. Human rights groups oppose Ashcoft who considers homosexuality a lifestyle choice, and led the charge against appointing James Hormel as ambassador to Luxemburg because Hormel is gay. Gun control activists cite Ashcroft's close ties to the NRA and his consistent attempts to block any restrictions of gun ownership. In the 2000 elections, the National Rifle Association spent $339,000 in independent expenditures to support Ashcroft's failed attempt to defeat dead Gov. Mel Carnahan in the Missouri senate race.
Guests:
Joe Sudbay, Public Policy Director at Violence Policy Center
David Smith, Human Rights Campaign
Hilary Shelton, Director of NAACP, Washington Bureau
Betsy Cavendish, Vice President and Legal Director of National Abortion and Reproduction Rights Action League
Related Links:
---