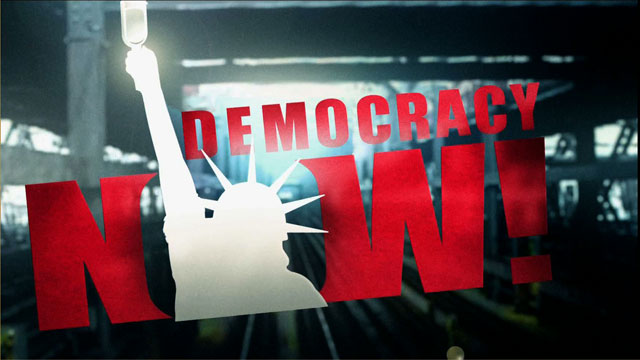 Media Options
Congress met in joint session over the weekend to certify the Electoral College vote that made George W. Bush the official President of the United States.
But while Congressional certification is usually routine and uneventful, this year, Black Caucus members walked out of the chamber in protest after attempting to block the counting of Florida's 25 contested electoral votes.
The African American lawmakers defiantly declared at a subsequent news conference that they did not consider Bush the legitimate president. They cited voting irregularities that include the disenfranchisement of African American and other voters.
Federal law requires members who want to question a state's electoral votes to submit a formal objection from both House and Senate members. But because the representatives from the Black Caucus had no Senate support, Gore, who was presiding, slammed down the gavel to silence them. There are no African American senators.
Today we have with us Congresswoman Maxine Waters of California, to tell us what happened and to reflect on upcoming battles in Congress.
Guest:
Maxine Waters, Congress Member
---