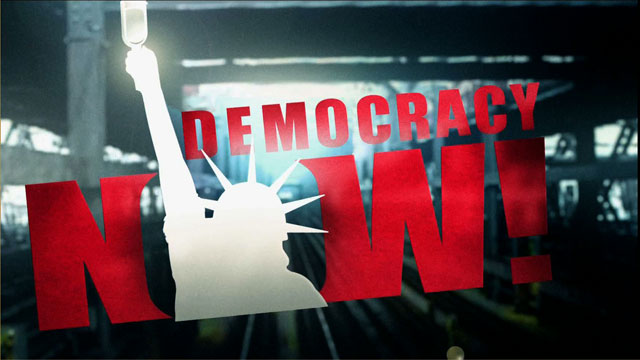 Media Options
The Tulsa Race Riot Commission will present its final report next week, recommending that the state of Oklahoma makereparations to the survivors of one of the most brutal race riots in history. On May 31, 1921, a white lynch mobopened fire on a group of blacks who sought to protect a shoeshine man accused of assaulting a white woman. By thenext day, the mob had set fire to a dozen black churches, thousands of homes and turned a thriving black businessdistrict to ashes. Seventy deaths have been documented, but experts believe the death toll could easily have exceeded300.
The Tulsa attack was part of a pattern of attacks on African-Americans that scarred US history. Today we take aspecial look at lynching, with this dramatic piece written, directed and produced by Roy Hurst, operations director atPacifica station KPFK in Los Angeles.
Tape:
A special look at lynching, directed and produced by Roy Hurst of KPFK.
---