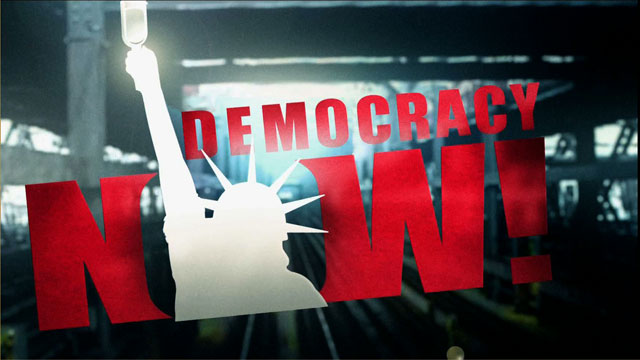 Media Options
President George Bush must have thought that Americans were tucked into bed with a glass of warm milk when hedelivered his speech to Congress last night. Talking about his plan to cut taxes by $1.6 trillion, Bush said: "Somesay my tax plan is too big. Others say it is too small," Bush continued. "I respectfully disagree. This tax relief isjust right." The fairy tale of the middle … without the happy ending.
Bush pledged to set the nation on "a different path" by slashing federal debt while increasing spending for popularprograms such as education, environmental protection and medical research.
The first Republican president since Dwight D Eisenhower to address a Republican led Congress, Bush proposed "alimited but active government," renewed his call to privatize portions of Social Security and restrain governmentspending, which would require cuts at several federal agencies, and to end racial profiling.
Democrats warned that Bush's $1.6 trillion, 10 year tax cut plan would jeopardize key government programs and lead thenation toward another era of federal deficits.
Guests:
Barbara Ehrenreich, columnist for the Progressive and author of the upcoming book ??Nickel andDimed: On Not Getting by in America.
Gwendolyn Mink, professor of politics at University of California, Santa Cruz and author of ??Welfare'sEnd.
---