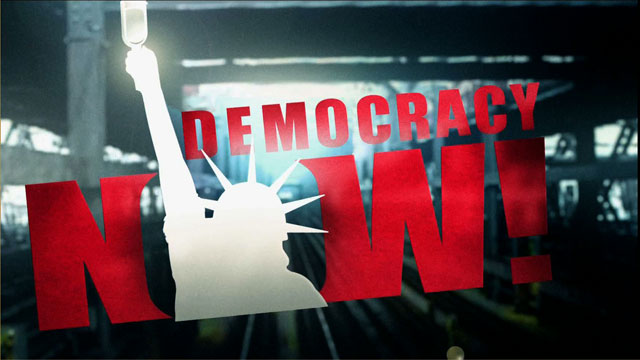 Media Options
You probably did a mental double take when you heard the sponsorship announcement that ran on National Public Radiofor several weeks this year. It said: "Support for NPR comes from the state of Kuwait, in memory of the 10thanniversary of Kuwait's liberation. On the Web at KuwaitthanksAmerica.org."
An NPR spokeswoman responded to questions by saying: "NPR's decision to accept underwriting from Kuwait followednormal procedures. … As always, NPR maintains a strict firewall between NPR News and its corporate division thathandles underwriting."
Now, NPR has announced that it will reject money from countries. But it has no plans to reassess underwriting bycorporations, some of which are more powerful and wealthy than many of the world's sovereign states.
Guests:
John R. Macarthur, publisher of Harper's magazine and author of ??The Selling of Free Trade :NAFTA, Washington, and the Subversion of American Democracy.
Jeffrey Dvokin, National Public Radio's first ombudsman. E-mail: www.ombudsman@npr.org.
David Barsamian, producer of Alternative Radio, a weekly independent nationally syndicated public affairsprogram and author of the forthcoming ??The Decline and Fall of Public Broadcasting.
Related links:
---