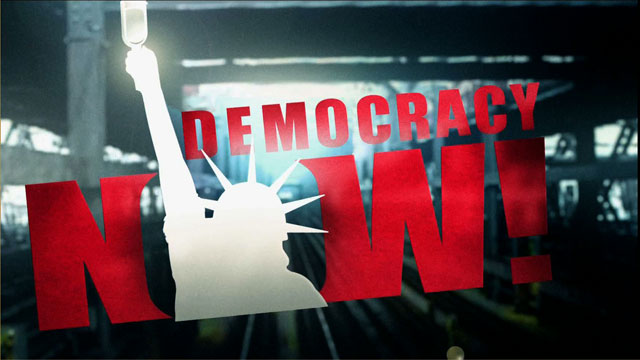 Media Options
Only one day after President Bush reversed his campaign promise to regulate carbon dioxide emissions, scientistsdispelled any lingering doubts about the increase of greenhouse gases in the atmosphere. The new evidence, based onsatellite data gathered over 27 years, links pollution to global warming and major climate disruption.
President Bush said yesterday he backed off his campaign promise because of the country's energy problems and notbecause of pressure from industry lobbyists. Bush said he fears limits on carbon dioxide emissions from power plantswould increase electricity prices.
But it appears that more is at work in high energy prices than the cost of protecting the environment. Californiaregulators and market experts have long charged that generating companies jack up electricity prices by withholdingavailable power plants to create an artificial shortage, forcing the state to buy power at higher prices. Yesterday,the Federal Energy Regulatory Commission charged that Williams and AES Southland, two companies that sold electricityto power-plagued California might have engaged in such tactics to inflate prices, potentially earning $10.8 millionin excessive profits.
The action comes a few days after the agency said it might require 13 generating companies, including Williams, toreturn as much as $69 million to California for overcharging consumers.
Guest:
Ross Gelbspan, author of ??The Heat Is On.
Related link:
---