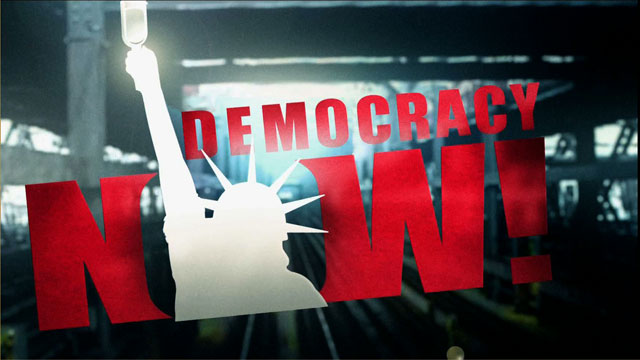 Media Options
The city of Providence, Rhode Island, has for years been ruled by a white political establishment under Mayor Vincent(Buddy) Cianci, an Italian politician whom many accuse of links to the Mafia and who has been convicted of felonyassault on his ex-wife's lover. Cianci had his police driver hold the man down while he beat him with a Duraflamelog, urinated on him, and put out a cigarette on his testicles.
This is despite the fact that people of color comprise more than half the population. Latinos number over 25%, andAfrican-Americans make up another 15%. The Latino population is on the rise and last fall, Latino voting surged. Butmost of the Latino candidates running for office challenged African-American incumbents instead of whites. In aneffort to forge a multi-racial, progressive, electoral coalition, community leaders have recently come together toform New Era, the Neighborhood Empowerment Workshop for Education, Research and Action.
Guests:
Shannah Kurland, author of a recent article in Color Lines Magazine: "Brown Power vs. Black Power"and founding member of New Era, a fledgling multi-racial organization working to develop a racial justice agenda andto advance it through elections.
Joe Almeida, State Representative for Rhode Island.
Miguel Luna, ran for city council two years ago and is a member of the Rhode Island Latino PoliticalAction Committee (RILPAC).
Related link:
---