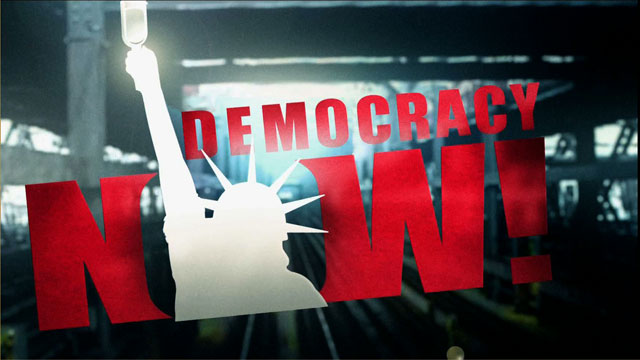 Media Options
Parents of nearly 5,000 children at five of New York City poorest pubic schools began casting ballots this week in atwo-week election that will decide the immediate future of school privatization in New York City. Edison SchoolsInc., the country's largest private operator of public schools, must obtain the approval of the parents of more than50% of the children at each school to win the right to manage that school.
The privatization plan was first promoted by Mayor Rudolph Giuliani and announced by Schools Chancellor Harold Levyin December. Community groups, led by ACORN, the Association of Community Organizations for Reform Now, and thePeople's Coalition to Take Back our Schools, which includes groups ranging from the Black Radical Congress to Jewsfor Economic and Racial Justice, vehemently opposed the plan.
The battle has turned ugly at times, with Edison accusing ACORN of lying to parents, and of illegally obtaining theirtelephone numbers. Chancellor Levy on Wednesday ordered a probe of ACORN.
The issue reverberates far beyond New York politics. Edison operates 113 schools in 45 cities around the country, andstruggles have erupted from California to Michigan to Texas to New Jersey. Members of the Board of Education in SanFrancisco are currently trying to pass a resolution which would cut short Edison's five-year contract with the schooldistrict.
The current battle in New York, which is home to the nation's largest public school system, is crucial to Edison'sfuture. Many investors regard Edison as a joke. In a recent article in U.S. News and World Report, one analyst noted,"If Edison's pace in signing new contracts slows, the whole thing will be dead in the water."
Guests:
Bertha Lewis, Executive Director of ACORN — the Association of Community Organizations for Reform Now.
Odessa Watford, parent of two children from CS 66 in the South Bronx.
Marshall Mitchell, Vice President of Edison Schools.
Susie Siegel, kindergarten teacher who refused to sign the charter when her school was taken over byEdison.
Mark Sanchez, commissioner of the San Francisco School Board and founding member of Teachers for Change.
Norm Fruchter, Director, NYU Institute For Education And Social Policy and co-author of ??Hard Lessons:Public Schools and Privatization.
Related links:
---