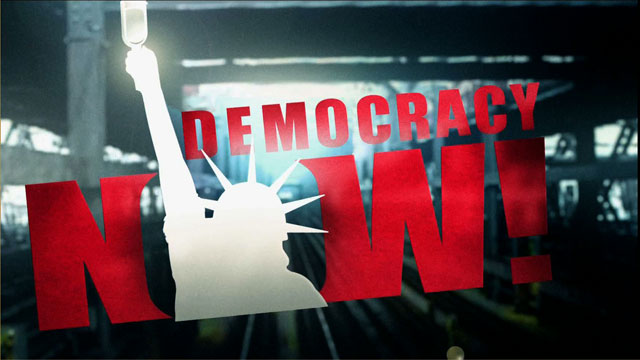 Media Options
Some administrations destroy paper trails, some rewrite the past, a few rewrite the present. The Bush administrationis doing all three. It has removed information on Fish and Game Department's public website concluding that oildrilling at the Arctic National Wildlife Refuge will "destroy," "disrupt," "diminish," and "damage" the environmentand wildlife in the region.
The Bush administration also ordered the removal of maps from the internet that documented the migratory patterns ofarctic caribou. It then terminated the scientist who compiled and posted the information which would have helpedenvironmentalists show the impact of oil drilling.
In e-mail, Ian Thomas, the scientist who posted the map, wrote: "I'm handing in my government keys on Monday all fora tiny map (the size of a postcard) showing where baby caribou like to hang out…pretty amazing…I'm pissed off…Ithink this is plain and simple censorship of a fundamental right for free public debate and access toinformation…and god knows what happens to any federal scientist working in Alaska who says anything against the"party line". As of tomorrow, I'm on enforced leave and at home."
Guests:
Ian Thomas, former mapping specialist at US Geological Survey, fired on March 12th after posting a map ofcaribou ranges.
Bob Ferris, Vice President for species conservation, Defenders of Wildlife.
Eric Wingeter, Field Director, Public Employees for Environmental Responsibility.
Related links:
---