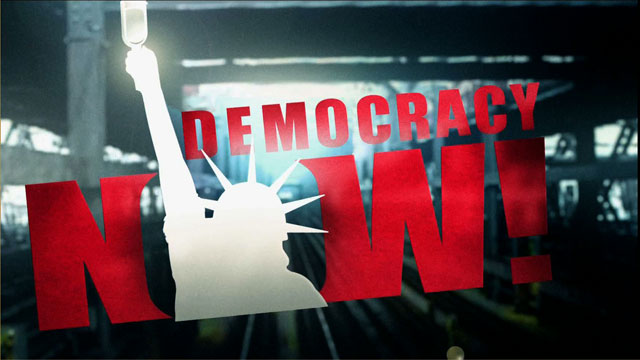 Media Options
At 4:30 yesterday morning, six people locked themselves in front of the main door of business offices of the fiveClaremont colleges. Soon 150 students gathered to support them. They say they won't leave until the administrationgrants their demands.
Guests:
Rachel Newman, a student who is locked to a concrete barrel blocking the door to Claremont College.
Abigail Singer, one of the protesters at Claremont.
---