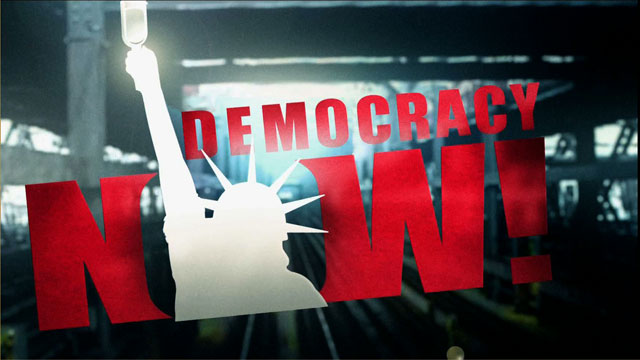 Media Options
In the last cycle, a record $3 billion was donated to federal elections.
Wealthy individuals, often representing clear corporate interests gave large sums to the candidate of their choice,and sometimes, just to cover their bets, to both candidates of their choice.
This month's web and print versions of Mother Jones magazine lists the top 400 contributors, tells whom theygave to and what they expect in return.
Guests:
Roger Cohn, editor in chief, Mother Jones magazine.
Ken Silverstein, freelance investigative journalist.
Sara Miles, journalist and author of ??How to Hack a Party Line, the Democratic Party in SiliconValley, which is coming out this month from Farrar Strauss Giroux.
---