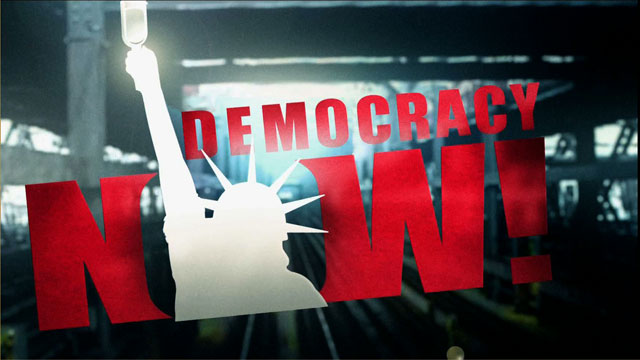 Media Options
Yesterday, New York Times reporter Leslie Wayne documented one turn of the revolving door through whichpowerful men parlay government jobs into private sector fortunes. With $12 billion from investors, The CarlyleGroup, a private equity firm based in Washington employs a roster of brand name former top-level governmentofficials, largely from the Bush and Reagan administrations.
"Over the last decade," Wayne writes, "the Carlyle empire has grown to span three continents and include investmentsin most corners of the world."
It owns so many companies that it is now in effect one of the nation's largest defense contractors and a force inglobal telecommunications. By knowing where the deals lie, and having access to the people who cut them, Carlyle hasbought up health care companies, real estate, Internet companies, a bottling company and even Le Figaro, theFrench newspaper.
Some of the former heads of state and top officials around the world Carlyle employs include President George Bush,the father, James A. Baker III, John Major, Frank Carlucci, a Reagan secretary of defense.
Guests:
Leslie Wayne, reporter, New York Times.
Chuck Lewis, Director, Center for Public Integrity.
Related link:
---