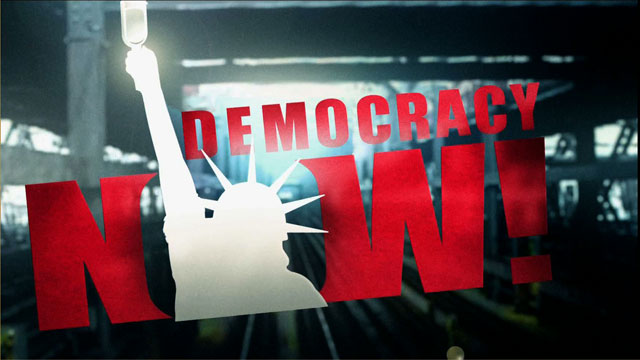 Media Options
The first of the witnesses at the Navy court of inquiry testified yesterday that a series of missteps by the crew ofthe USS Greeneville paved a destructive path that led to the submarine's fatal collision with a Japanese fishingtraining boat.
Admiral Charles Griffiths, who conducted the preliminary investigation, painted a picture of a submarine crew soconsumed with putting on a good show for the 16 high-profile civilian guests that standard procedures fell by thewayside.
The submarine set out on its seven hour tour solely to impress civilians helping to raise money for a World War IInaval memorial. The fatal surfacing drill was pushed back 45 minutes because Commander Scott Waddle wanted to spendmore time chatting with his guests over lunch. Cmdr. Waddle then rushed through preparations for the drill.Griffiths also said that a technician knew the position of the Japanese vessel, but did not relay the information tothe sub's officers because the civilian donors were in the way.
Guest:
Michelle Naar-Obed, member of Jonah Collective in Baltimore, imprisoned for two years for a protestagainst the Greeneville submarine.
---