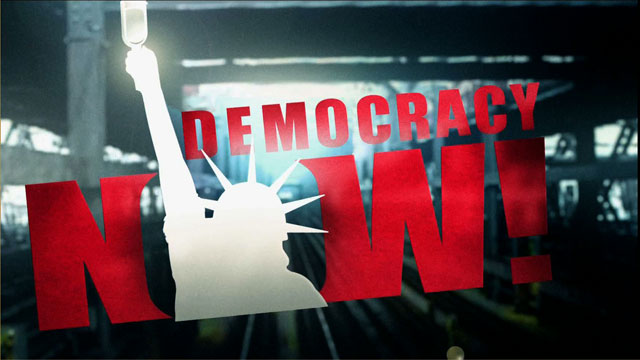 Media Options
Several days after President Bush announced that the US would not abide by the international treaty on global warmingknown as the Kyoto Protocol, an emergency delegation from the European Union held talks in Washington to try tochange the Bush administration's mind. They were unsuccessful, and Margot Wallstrom, the European UnionEnvironmental Commissioner, said yesterday that the United States should be reduced to the role of a spectator atfuture environmental meetings. She also said that the 15-nation EU would now lead the process to finalize the termsof the Kyoto treaty with other countries.
Meanwhile, a Japanese delegation left for its own talks in Washington on the Kyoto Protocol while the JapaneseEnvironment Minister lobbied her counterparts from Canada, Australia, New Zealand and Norway. The five ministersagreed in a telephone conference jointly to urge the United States to reconsider its decision to abandon the Kyotoprotocol, Japanese officials said.
Guests:
Rhoda Verheyen, climate change campaigner for Friends of the Earth Europe.
Steve Sawyer, climate campaigner for Greenpeace International in Amsterdam.
Related links:
---