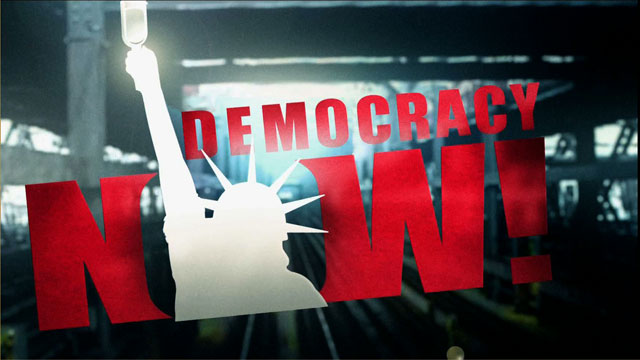 Media Options
The first round of presidential elections in Peru has ended with the pre-poll favorite, Alejandro Toledo, on courseto win the most votes, but falling short of securing an outright victory.
Initial results suggest that Toledo polled about 36% of the vote — less than the 50% needed to avoid a second roundof voting.
He now looks set to face former President Alan Garcia _ who mounted a far stronger challenge than most observerspredicted _ in a decisive run-off poll.
Lourdes Flores could now become instrumental in deciding who will become the next president. If she chooses toendorse Toledo, his victory is virtually assured. But if she directs her supporters to back Garcia, the final outcomewill be wide open.
Pollsters warn that initial figures should be treated with caution, since exit polls proved wrong in presidentialelections a year ago. But if the results are confirmed, a second contest will take place in May or June.
Guest:
Javier Diaz Conseco, a longtime member of the Peruvian congress, and representative of progressive leftwho ran for a seat in Congress in Sunday's election.
---