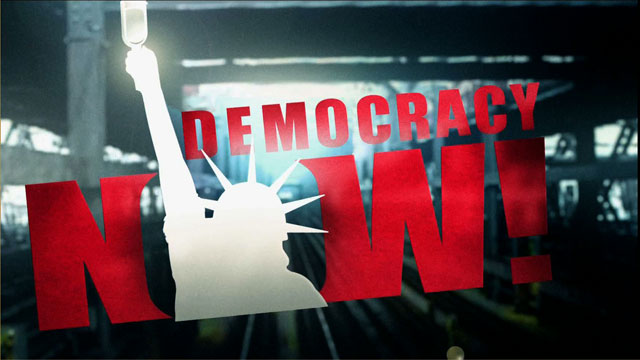 Media Options
China's powerful military establishment weighed in to the crisis over 24 detained U.S. air crew on Sunday by vowingthat the United States would not be allowed to escape responsibility for the spy plane incident.
But as the crew of the surveillance aircraft began a second week in custody on Hainan Island, China demanded a fullapology for last Sunday's crash off its south coast. China's main military newspaper, the Liberation ArmyDaily, quoted Defense Minister Chi Haotian saying the collision was "entirely caused by the U.S. side." Thenewspaper demanded the United States halt surveillance flights off China's coast.
On the American side, Vice President Dick Cheney insisted that Washington had no intention of apologizing for theirmidair collision which downed a Chinese fighter. And Secretary of State Colin Powell insisted that the US plane didnothing wrong aid had that the US bore no responsibility for the crash.
But in the background are deep tensions between the two countries. The Chinese military brass is still smarting fromthe U.S. bombing of the Chinese embassy in Belgrade in 1999. And the PLA is alarmed by the prospect of U.S. sales ofhigh technology weapons to Taiwan and plans for a missile defense shield that would emasculate China's small nucleararsenal.
Guests:
Martin Streetly, editor of Jane's Electronic Mission Aircraft.
Henry Rosemont, Professor of Philosophy St. Mary's College of Maryland, who taught at Fudan University inShanghai for four years.
Dale Brown, a former Air Force captain, who flew a B52 on US spy missions over Russian ships.
Related link:
---