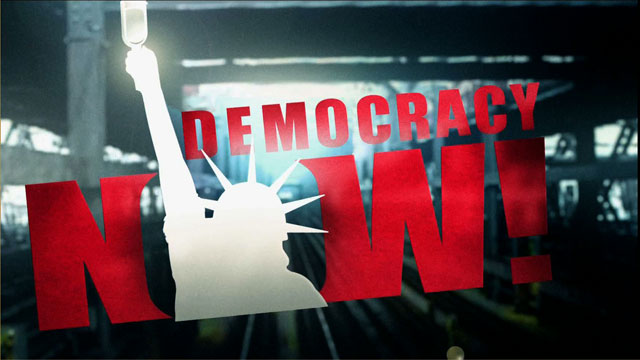 Media Options
Last week the National Labor Committee released the results of an investigation into 11 maquila factories in ElSalvador which revealed that garment workers are earning 29 cents an hour sewing player jerseys for the NationalBasketball Association (NBA) that retail for $140.
The NLC study is aimed at putting pressure on the NBA and its players and represents a new tactic for the U.S.anti-sweatshop movement, which has previously focused its attention on large manufacturers, retailers anduniversities in an effort to secure higher wages and better working conditions for garment factory workers.
The National Labor Committee also uncovered an investigation jointly funded and conducted by USAID and the SalvadoranMinistry of Labor into working conditions at more than 200 maquila factories in El Salvador's free trade zones. Theinvestigation uncovered below-subsistence wages, forced overtime, abusive and unsafe working conditions, limitedaccess to health care and the complete denial of worker freedom of association. The Salvadoran Ministry of Labor,which had apparently expected a less than truthful investigation, moved quickly to suppress the report, fire theresearchers who wrote it, and denounce its findings.
The USAID/Ministry of Labor report on conditions in El Salvador's free trade zones raises many of the issues at theheart of President Bush's proposed Free Trade Area of the Americas, which the National Labor Committee charges wouldextend to the entire hemisphere the low wages and appalling labor standards they have uncovered.
Guest:
Charles Kernaghan, Executive Director of the National Labor Committee.
Related link:
---