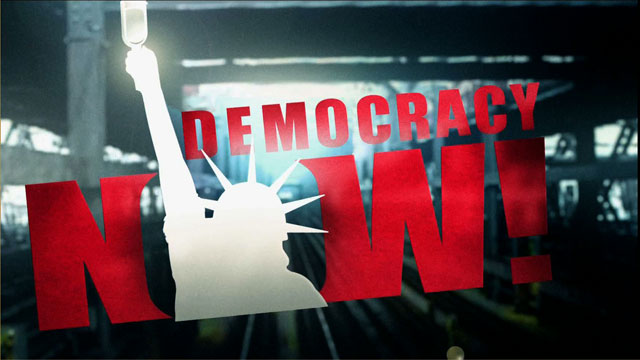 Media Options
The editor of the British Medical Journal resigned last week from Nottingham University, a leading Britishuniversity in protest at its acceptance of some $6.5 million from British American Tobacco. The grant was for theestablishment of an "international center for the study of corporate responsibility."
The resignation is the latest embarrassing departure for Nottingham since it accepted the money; one of its leadingcancer researchers resigned in protest over the issue in March.
The university decided in January to accept BAT's donation to found Britain's first international Center forCorporate Social Responsibility, believing that short-term criticism would be outweighed by the long-term benefits ofthe center.
Guests:
Richard Smith, Editor of the British Medical Journal, recently resigned from position as honoraryprofessor at the University of Nottingham.
Philip Dalling, Spokesperson, University of Nottingham.
Related link:
---