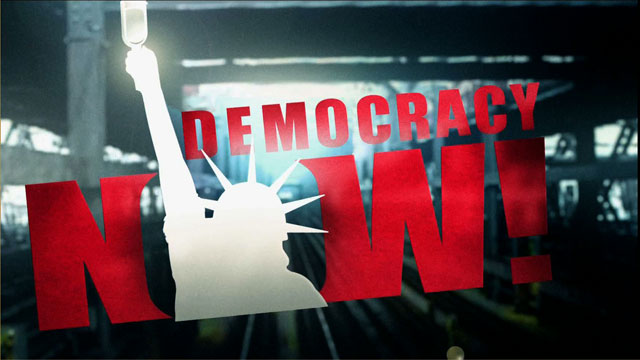 Media Options
Last week a South Carolina jury convicted Regina McKnight–an African American woman–of murder and sentenced herto twelve years in prison for using crack cocaine during a pregnancy that resulted in stillbirth.
The jury, which included only one African-American, deliberated for just 15 minutes before returning its verdict,despite conflicting medical testimony that had so confused a previous jury that the judge ordered a mistrial aftertwo jurors admitted researching the medical issues at stake on the internet.
The prosecution of McKnight became possible after the South Carolina Supreme Court ruled in 1996 that a viable fetusis considered a child and that pregnant women could be charged with child abuse if they used drugs after the fetusbecame viable.
The verdict marks the first time in the United States that a woman has been found guilty of homicide for taking drugsduring pregnancy. The Regina McKnight case also comes on the heels of recent action by the House of Representativesto pass national legislation that would it a crime to harm a fetus.
Regina McKnight was poor, pregnant, addicted to drugs and African American. Now she is also in prison. Her case isviewed as having wide-ranging implications both for the so-called "war on drugs" and for the rights of pregnant womennationwide.
Guests:
Lynn Paltrow, Director, National Advocates for Pregnant Women, civil rights attorney specializing inreproductive freedom and health issues, recognized in 1991 by the National Law Journal as one of the "100 mostinfluential lawyers in America."
Wyndi Anderson, Director, South Carolina Advocates for Pregnant Women.
Related links:
---