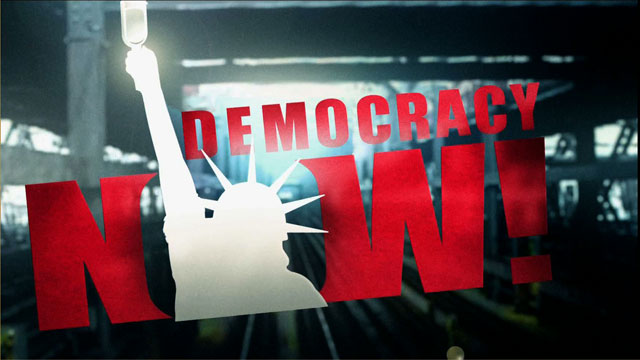 Media Options
Two weeks ago the Federal Control board which oversees the District of Columbia announced that it was closing DC General Hospital, the city's first and only public hospital, after nearly two hundred years.
Citing financial mismanagement, the Control Board decided to contract with a consortium of private health care providers to run the hospital and six city clinics. The Hospital's outpatient clinics and emergency room will remain open, but inpatient and trauma wards, in essence the hospital itself, will be closed.
The closing of DC General follows a trend toward the privatization of public hospitals around the country, which has been prompted by the massive consolidation of the private health care industry. Public Health advocates charge that the city is abandoning many of the poorest and most vulnerable of the city's residents by closing DC general.
Former Surgeon General Jocelyn Elders recently stated that "DC General is a hospital that serves the uninsured, a hospital that serves a minority community–is exactly a hospital we would not want to close if we are serious about national health concerns."
Guests:
Michael Young, President, Medical and Dental Staff and Director of Neonatal Intensive Care Unit at DC General Hospital.
Jamie Laughner, who is in the 16th day of a fast outside the mayor's office and the DC Control Board to protest the hospital closing.
---