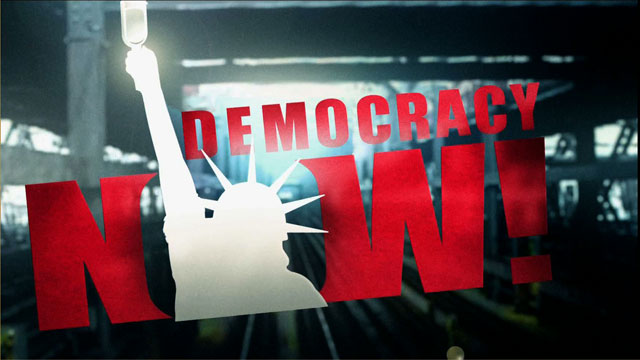 Media Options
The execution team that killed Timothy McVeigh today was trained by the country's most experienced executioners,those who perform state killings in Texas. The warden of Terre Haute's federal prison in Indiana was also putthrough a crash course on dealing with the public and the media by Larry Fitzgerald, the public information officerof the Texas Department of Corrections.
We will now hear from members of the "tie-down team" at the Texas Department of Corrections–the people who have sofar performed nearly 250 executions since the death penalty was reinstated in Texas in 1976. They speak in anextraordinary radio documentary called Witness To An Execution, produced by Stacey Abrahamson and David Isay.
Tape:
Excerpt from Witness to an Execution
Related link:
This was President Bush's 153rd state killing, 15 fewer than Timothy McVeigh. He presided over 152 executions whileGovernor of Texas.
---