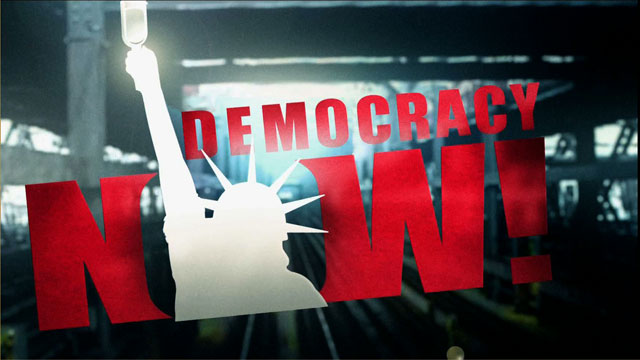 Media Options
Picture a computer screen broadcasting the following images: a prisoner sleeping on a concrete floor, or sittingbound in a restraint chair. Police officers frisking female prisoners in front of male holding cells, while maleprisoners press up against the windows for a better view. Police officers strip-searching prisoners; femaleprisoners using the toilet.
You might think that these are some of the many images that prison security guards see every day. Or perhaps humanrights advocates see such images when investigating prison conditions.
Actually, these live images of real people in real prisons are available to anyone at the click of a mouse.
Last July, the controversial Phoenix, Arizona Sheriff Joe Arpaio introduced the world's first live Internet broadcastfrom inside a jail. Cameras provide footage from holding and searching cells of Phoenix's Maricopa County jail. TheSheriff calls the project educational, because kids could tune in and see what it is like in jail.
The Sheriff's website received so many hits after its unveiling that he was approached by the Internet companyCrime.com, which now handles the webcasts. Pornography sites now link to the site.
Prisoners and prisoners rights advocates are not happy. The prisoners and detainees (people who have been arrestedbut not yet convicted) are not asked or even told that they are being filmed and broadcast on the Internet.
Three weeks ago, Donna Leone Hamm, a retired lower court judge, sued Maricopa County and Sheriff Arpaio, chargingthat they are violating detainees' basic privacy rights.
Guests:
Donna Leone Hamm, executive director of Middle Ground Prison Reform, also a retired lower court judge.
Joe Arpaio, sheriff of Maricopa County.
Related links:
Sneak Peak–article by HeatherHaddon in the Village Voice
---