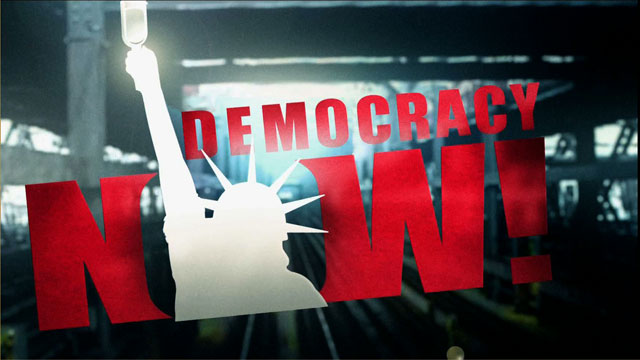 Media Options
"[The Arabs] all look alike to me," quips the American heroine in the 1937 movie "The Sheik Steps Out."
"All Arabs look alike to me," echos the protagonist in the 1968 'Commando'.
"I can't tell one [Arab] from another. Wrapped in those bed sheets they all look the same to me," says the USAmbassador in the 1986 movie, "Hostage".
Well-known media critic Jack Shaheen writes in his new book, "In Hollywood's films, they certainly do [look alike].Pause and visualize the reel Arab. What do you see? Black beard, headdress, dark sunglasses. In the background-alimousine, harem maidens, oil wells, camels. Or perhaps he is brandishing an automatic weapon, crazy hate in his eyesand Allah on his lips. Can you see him?"
The image is easy to conjure, according to Shaheen, because the vast majority of Hollywood features portray Arabs inthis stereotypical way. And such relentless stereotyping is not without real world consequence. When the OklahomaCity federal building was bombed in 1995, Arab-Americans were the first to be blamed— Rupert Murdoch's U.S. papersheadlined: "In the name of Islam" over a picture of a dead child. The Council on Arab-Islamic Relations reportedmore than 300 hate crimes against Arabs and Muslims in America. Mosques were trashed, community members receivedbomb threats, children were harassed at school.
Today we will spend the rest of the hour with Jack Shaheen, who has just come out with a new book, ??Reel Bad Arabs:How Hollywood Vilifies a People. It is the first comprehensive review of Arab screen images ever published.
Guest:
Jack G. Shaheen, author of ??Reel Bad Arabs: How Hollywood Vilifies a People, former CBS Newsconsultant on Middle East affairs, Professor Emeritus of Mass Communications at Southern Illinois University. He isalso the author of the award-winning ??TV Arab and ??Arab and Muslim Stereotyping in American PopularCulture.
????
??????
??????
??????
??????
---