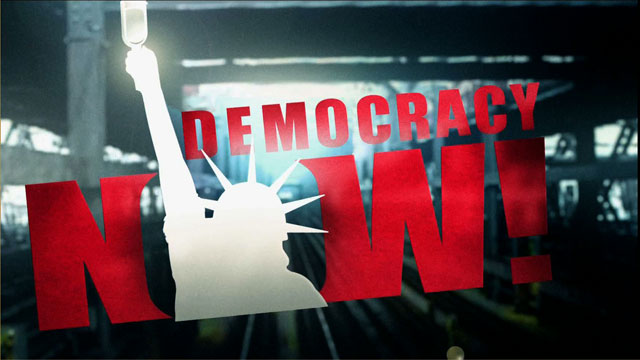 Media Options
A Peruvian police aircraft believed to be carrying ex-spymaster Vladimiro Montesinos, who was expelled from Venezuelato face corruption and human rights charges at home, landed before dawn today at a military airport in Peru'snorthern Amazon, radio reports said.
Montesinos, the right-hand man of disgraced ex-President Alberto Fujimori, sparked a mammoth corruption scandal lastyear. He was arrested in Venezuela Saturday after eight months on the run and expelled to face trial at home.
He faces charges ranging from embezzlement of state funds to illicit arms and drugs deals and running death squads.Justice Minister Diego Garcia Sayan says Montesinos could face life imprisonment if convicted of money laundering andmurder.
Guest:
Javier Diaz-Conseco, elected member of Congress from the Socialist Movement in Peru.
---