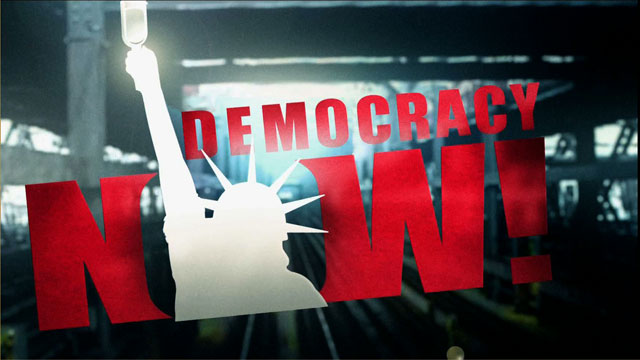 Media Options
Last week at Stonington High School in Connecticut, school officials held a mandatory assembly where students thoughtthey would hear a presentation about improving their chances of getting a summer job. What they heard instead was arecruitment pitch from local McDonald's representatives.
When Tristan Kading, a student at Stonington High and a vegetarian, took the opportunity to criticize the giantcorporation, which is the world's largest buyer of beef, school officials forced him to apologize–first toMcDonald's and than to his entire school. The principal says that Tristan was disrupting a school event. Tristansays he was punished for exercising his right to free speech.
Guest:
Tristan Kading, student who was forced to apologize for criticizing McDonald's.
---