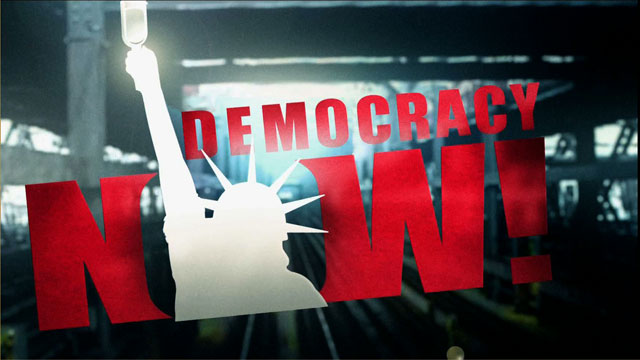 Media Options
A broad coalition of community and health care groups in Washington D.C. continued their efforts this week to prevent the closing of the nation's oldest public hospital, and the only public hospital serving the poorest residents of the nation's capital.
On Wednesday the Coalition to Save DC General held a New Orlean's style jazz funeral and procession to memorialize eight people who the coalition says have died as a result of the closing of the hospital's trauma center. Yesterday, coalition supporters marched from DC General to Capital Hill, where they lobbied Congress to urge that the hospital, which is scheduled to close June 25, remains open.
Meanwhile, a local resident, Jamie Laughner, is in the 24th day of a hunger strike in front of the office of DC Mayor Anthony Williams and the Federal Control Board which has pushed through the closing of the hospital and the privatization of many of its services.
Guest:
Charlene Gordon, known as "the warrior nurse" and an 18 year veteran of DC General.
---