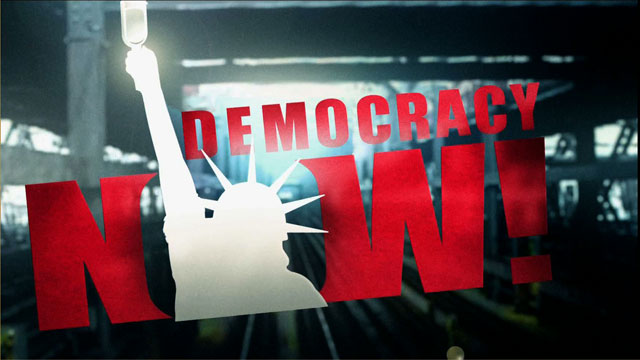 Media Options
The Tampa Police Department last week installed three dozen surveillance cameras with face-recognition software inthe city's downtown area. Now everyone visiting the city's down town will have their faces matched against a policedatabase of people with criminal records and criminal suspects.
The software, called "Face-It," is similar to the technology used during last year's Super Bowl when police aimedsurveillance cameras at people entering the stadium.
The prospect of permanent police surveillance of a major public space has created some unusual allies.
These were the words of one prominent conservative politician after hearing about the Police Department's plans:
"Placing police officers in a remote control booth to watch the every move of honest citizens isn't going to make ussafer." "This is a full-scale surveillance system. Do we really want a society where one cannot walk down thestreet without Big Brother tracking our every move?" "Now Tampa has taken the next step, and there's no where toturn for those who value their privacy." That was House Majority Leader Richard Armey of Texas.
The ACLU and other civil liberties advocates have been joined by Dick Armey and Representative Bob Barr of Georgiaand an anti-gun control lobbying group, the Law Enforcement Alliance of America. The City Council will be holdinghearings on the issue on July 19.
Guest:
Darlene Williams, member of the board of directors of Tampa Chapter of the ACLU.
Related link:
---