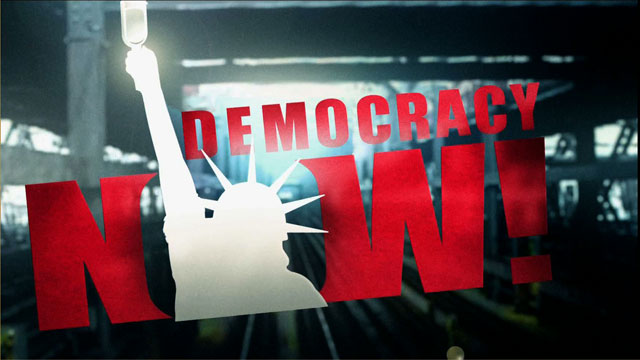 Media Options
Yesterday the House Ways and Means Committee approved a major component of President Bush's controversial"faith-based initiatives" proposal, when it voted to expand tax breaks for charitable contributions. The move cameas Administration officials were forced to admit that Karl Rove, President Bush's senior advisor, was the firstperson contacted by the Salvation Army in its effort to win approval of a regulation allowing religious charities topractice anti-gay and lesbian workplace discrimination. The administration had previously insisted that senior WhiteHouse Officials were not involved in the Salvation Army's request.
On Tuesday, the Washington Post leaked an internal memo from the Salvation Army. The memo suggested a secretdeal with the White House to exempt the Salvation Army and other faith-based charities from state and local lawsbarring hiring discrimination against gays and lesbians, in exchange for the Salvation Army's support of the Bushprogram. The White House spent much of yesterday backpedaling from the revelation, insisting it had made no suchdeal. But a White House official involved in the matter also said yesterday that there was "an implied quid pro quo"in the Salvation Army's agreement to lobby on behalf of "faith-based initiatives."
The major media has almost uniformly characterized the White House move to drop the proposed regulation on Tuesday asa step forward. The headline in yesterday's New York Times read "Charity is told it must abide byanti-discrimination laws." But a White House spokesperson suggested that faith-based groups might not need newregulations in order to evade state and local laws.
Is the White House "retreat" really a retreat? And what does it mean for the Bush Administration's faith basedinitiative?
Guest:
Winnie Stachelberg, political director of the Human Rights Campaign, the nation's leading gay, lesbian andbisexual rights organization.
Related link:
---