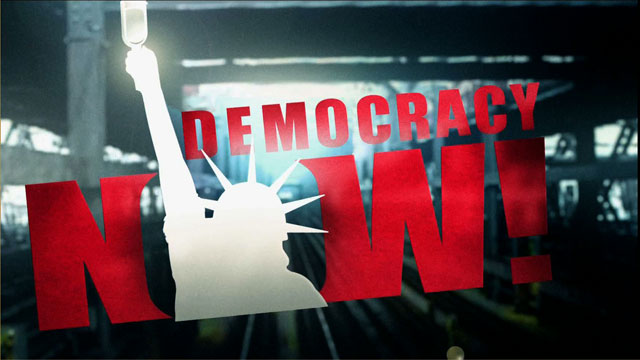 Media Options
Over 600 prisoners in solitary confinement at California's Pelican Bay State Prison recently suspended a hunger strike after state Senator Richard Polonko called for negotiations with the management at Pelican Bay and CDC Headquarters.
The hunger strike, which began July 1 and lasted until July 10, was in protest of the corrections department's policy of removing and isolating those prisoners who are designated as gang members. Gang membership is most often determined during a 'debriefing' process, during which a prisoner is encouraged to incriminate others. Other criteria include possession of literature or art construed as gang-related, writing to another prisoner's family, assisting another prisoner with legal work, signing birthday or get well cards to prisoners, and exercising or otherwise interacting with another gang suspect.
Prisoners are not allowed to present evidence or witnesses in their defense.
The inmates are then separated from the general prison population and kept in Security Housing Units, known as SHU—confined for 22 hours a day in 8-by-10-foot windowless cells.
One prisoner, Steve Castillo, filed a legal challenge to the 'debriefing process' a few years ago, but it has been tied up in the courts since. Feeling that there was no other recourse, Castillo called the hunger strike.
Guests:
Helen Grimes, mother of Donald Johnson, a Pelican Bay Prisoner in SHU (Security Housing Unit), where the prisoners were on strike.
Bato Talamantez [BAH-toe], one of directors for California Prison Focus and ex-prisoner. Spent time in San Quentin.
Related link:
---