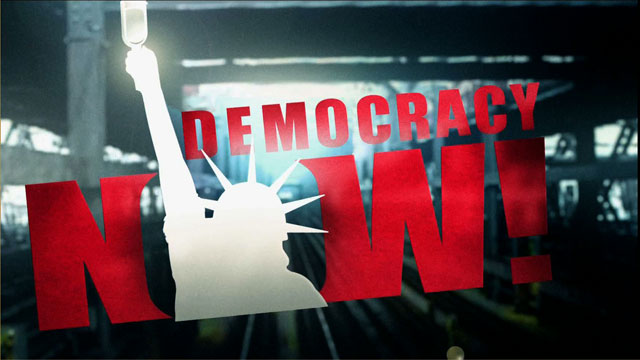 Media Options
The police killing and beatings of protesters in Genoa were especially horrific, but police brutality againstprotesters is not new. Police raided activist headquarters ahead of the Republican National Convention inPhiladelphia, and the use of tear gas, pepper spray, and water cannon against protesters is now standard practice.
Today we're going to look at how academics and corporations collaborate with the military to produce weapons, whicheventually end up in the hands of soldiers and the police.
A few weeks ago, the British magazine New Scientist published an article about how the Pentagon is searchingfor a new crowd control weapon, a non-lethal stink bomb. Cognitive psychologists and neuroscientists–funded by themilitary–have joined forces to find a smell that will terrify people so much that they have no choice but to runfrom the scene.
And, the National Research Council has just published a new study, "Opportunities in Biotechnology for Future ArmyApplications" which examines the ways in which the Army could use biotechnology not for offensive weapons, the reportclaims, but for "applications that will improve the effectiveness of U.S. soldiers in battle." 17 scientists, fromuniversities and private research centers, participated in the 118-page report.
Guests:
Stephanie Payne, writer for New Scientist magazine.
Michael Ladisch, chair of the report.
John King, professor of biology at MIT.
Related links:
---