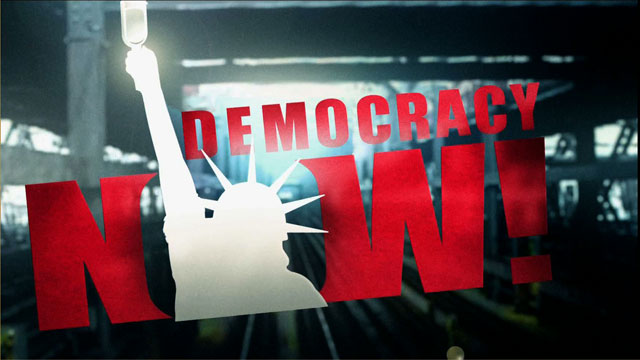 Media Options
Italian police killed a 23-year-old protester and injured some 500 others at the G8 summit in Italy last week. Sincethen, people all over the world have been taking to the streets in protest.
Five hundred people gathered in front of the Italian parliament yesterday, calling for the resignation of the policechief and the Interior Minister, and directing cries of "fascists" to police in riot gear surrounding them.
Inside, parliament debated the violence. The interior minister defended the policeman's action, claiming that, "todefend himself from something that looked like it was turning into a lynching, [the policeman] fired two shotswithout aiming." Carlo Giuliani was shot twice in the head before police ran him over with an armored vehicle.
People have also held protests in London, Sweden, Prague, Belgrade, Athens, Toronto, and in cities across the UnitedStates. In Portland, Oregon yesterday, two hundred people tried to gain access to the Italian consulate to deliver aletter, but were denied entry. Two people were arrested. And, in New York, some 200 people gathered outside theItalian embassy. Our producer, Kris Abrams, was there. Here are some excerpts.
Tape:
Protest Outside The Italian Embassy In New York, Monday, July 23, 2001.
---