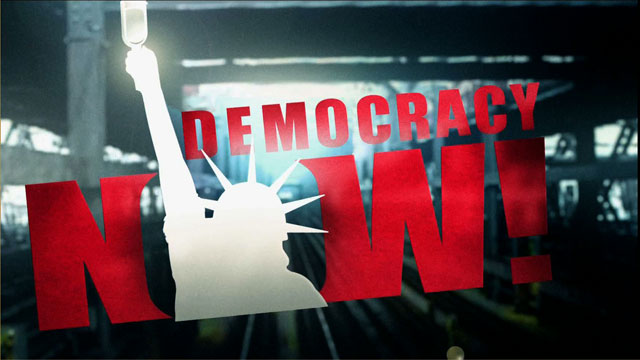 Media Options
Producers of CBS's "Late Show with David Letterman" canceled musician Ani DiFranco's scheduled appearance onThursday, after DiFranco refused to substitute a more "upbeat" song for one about white fear and racism.
You may not hear it on Letterman, but you hear it here on Democracy Now! When I interviewed DiFranco a couple ofmonths ago, she started off by describing her song, "Subdivision", and then, we even let her play it.
Tape:
Interview With Ani Difranco, 5/4/01.
---