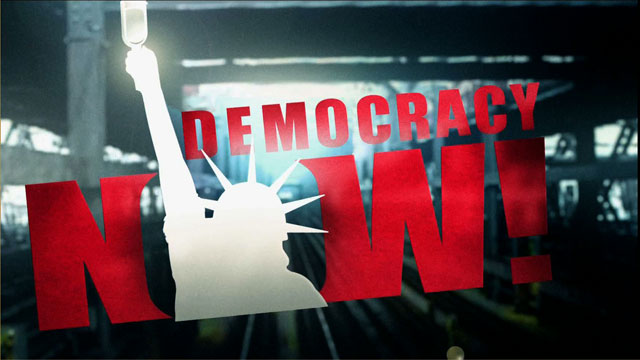 Media Options
How much is a human life worth? Well, according to Philip Morris, $1,227–to be exact. That's how much a recentstudy sponsored by the global tobacco giant said the Czech Republic saves on health care, pensions and housing everytime a smoker dies prematurely. No, we are not making this up.
The report was prepared for Philip Morris last fall by an international consulting firm, Arthur D. LittleInternational, as the Czech government prepared to debate new cigarette taxes. It was exposed this past week by areporter from the Wall Street Journal.
The report has, needless to say, generated astonishment and outrage in the Czech Republic and among anti-smokingactivists around the world. One Czech newspaper compared Philip Morris to the Nazis, which during WWII calculatedthe precise cost of killing people versus keeping them alive in concentration camps. New York Newsday calledthem "merchants of death."
While smoking rates continue to decline in the U.S., Philip Morris's report for the Czech Republic shows where thereal action is–in poorer countries where tobacco laws are lax and public information about the deadly impact ofsmoking is scarce. The report also comes as 150 countries pursue negotiations toward an international framework onthe control of the tobacco industry, a framework opposed by the tobacco industry and the Bush Administration.
Philip Morris declined our repeated requests to appear on the show. But their Senior Vice President told the WallStreet Journal yesterday that the report was "not only a terrible mistake, but wrong." The company says it hascanceled plans for similar studies in Poland, Slovaakia, Hungary and Slovenia.
Guests:
Kathyrn Mulvey, Executive Director of INFACT, a grassroots corporate watchdog organization that hascampaigned against Philip Morris.
Derek Yach, with the World Health Organization in Geneva. He oversees the Tobacco Free Project, whichlaunched the Framework Convention on Tobacco Control.
Related links:
---