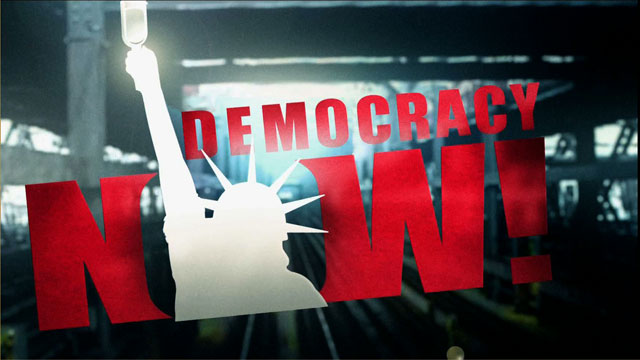 Media Options
A Palestinian suicide bomber blew himself up at a crowded café in the northern port city of Haifa yesterday, wounding15 and killing the bomber, just three days after a similar attack in Jerusalem killed 16 people.
The bombing comes as Israeli troops continued their occupation of the Orient House and other Palestinian Authoritybuildings, leading thousands to protest what even US officials called a dangerous escalation of the tensions inIsrael and the occupied territories. Among the protestors are US and European citizens who have come to the occupiedterritories to act as human shields.
In Hebron, a seven year old Palestinian girl also died yesterday of head wounds she sustained when she was shot byIsraeli soldiers during a gun fight with a group of Palestinians.
Israeli Prime Minister Ariel Sharon announced that he would allow Foreign Minister Shimon Peres to meet withPalestinian leaders to discuss a possible ceasefire, but declared that the PA would no longer be allowed to operatein Jerusalem.
Guests:
Brian Wood, activist with the Center for Rapprochement in Bethlehem, a Palestinian center for nonviolencewhich has coordinated the arrival of US and European citizens acting as human shields.
Phyllis Bennis, Fellow with the Institute for Policy Studies and author of ??Calling the Shots: HowWashington Dominates Today's UN.
Azmi Bashara, Palestinian Arab and member of the Israeli Knessett.
---