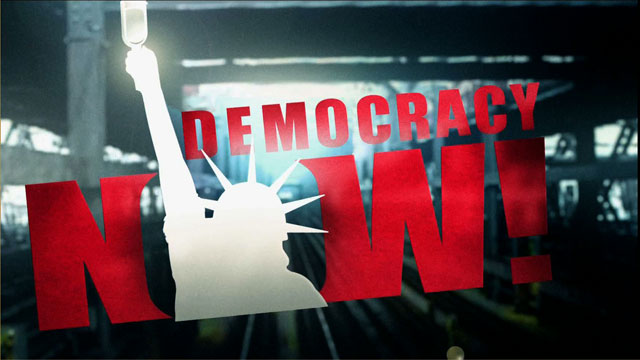 Media Options
Guests
Jeanne Sulzer

French attorney with the International Federation of Human Rights.
A UN committee meeting in Geneva released a report today examining US compliance with the UN Convention on the Elimination of All Forms of Racial Discrimination. The committee noted with concern the incidence of police violence and brutality affecting minority groups and foreigners, as well as the correlation between race and the imposition of the death penalty. The US signed and ratified the convention, allowing the UN to require the US to change its laws if found non-compliant. Leading human rights, civil rights, and constitutional rights groups in the US recently traveled to Geneva to testify on the state of US compliance with the convention.
We speak with Nancy Chang from the Center on Constitutional Rights who was in Geneva for the preparatory meetings for the convention. We also speak with Tim Cooper, the Executive Director of Democracy First and a representative of the World Organization Against Torture USA who coordinated the NGO effort in Geneva.
-Nancy Chang, Director of the Center on Constitutional Rights
-Tim Cooper, Executive Director of Democracy First
---