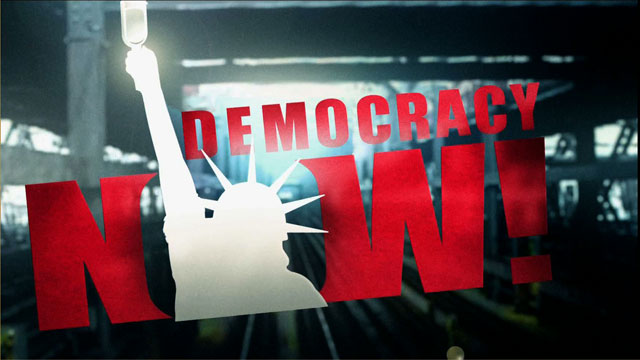 This is viewer supported news. Please do your part today.
Donate
Guests
Rep. Jan Schakowsky
Democratic congresswoman from Illinois. She introduced the Stop Outsourcing Security (S.O.S.) Act Wednesday that would phase out the use of private military in Iraq and Afghanistan.
---
We go live to Durban, South Africa all week, and today as U.N. Secretary General Koffi Annan opens the World Conference Against Racism, Racial Discrimination, Xenophobia, and Related Intolerance.
---